Here at Conley Heating and Cooling, we only want the best for your heating and cooling needs. Not only do we provide the best services, but we've got some easy tips you can do on your own to help you lower the bills. Here's what you can do if you are starting to feel the chills
Program your thermostat well. Here are some tips for you to follow.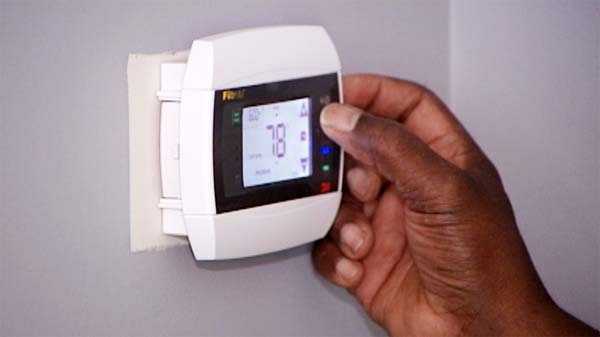 2.  Layer up some clothing. Time to bust out your turtlenecks, college sweaters, and beanies.
3. When it's time for bed, put some flannel sheets on your bed, rugs on your floor, curtains on your window, and cuddle up with warm blankets.
4. Take advantage of the sun! Open your curtains and let in a free heating source.
5.  If the fireplace is not in use and you want to keep some heat in, keep the damper closed.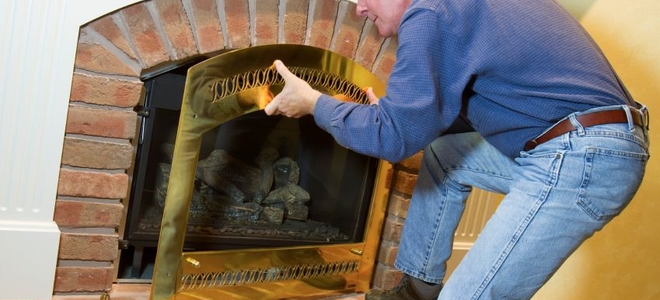 6. Dress your ducts real tight to prevent heat loss.
7.  Buy a portable heater and turn down the furnace. Use the heater when you're all alone in the house or when you and your family are all together in one room. No need to circulate too much heat around the house if you guys will just be in the living room having family time for the next four hours! It'll save a lot of energy!
8. Closed windows and doors will still make you lose 25 percent of heat. To prevent it from happening, cover the windows and sliding patio doors with clear plastic film. With this method, you'll be able to save about 14% of energy. It's also wise to lock them tightly if the cold front comes.
9. Make sure the heating registers around your home are not obstructed by furniture, appliances, etc.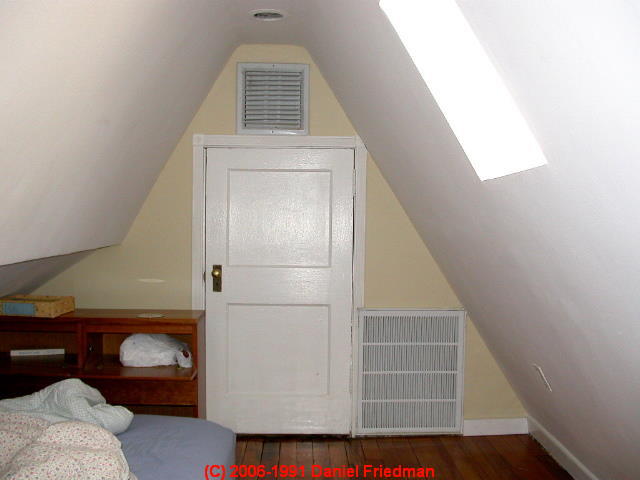 10. Find out if you can switch energy providers. You may realize that there are other electric providers that are cheaper yet still energy efficient. Especially if you depend on electric heaters or a heat pump.
11. Use your thermostat wisely. Setting it to 30C to warm won't work. The optimal setting is 20C to 23C and let the controller do the rest.
12. Only leave your heat pump on all day if your home is well-sealed and has comprehensive insulation. If it's not, then only turn it on if necessary.
13. Electric heaters with a fan are the way to go. The fan evens out the warmth fast. If you have an oil column, then just, then put a small desk fan beside the heater.
14. Use the cheapest yet still efficient dry wood when using a wood burner. And don't leave the stove door open unless it's necessary. You'll let out all the warm air in the room to shoot off straight up the chimney.
15. When the chimney is not in use, a lot of warm air could escape. To avoid that, stick up an inflatable chimney balloon. The balloon could cost up to $50 however they can save you $100 every year.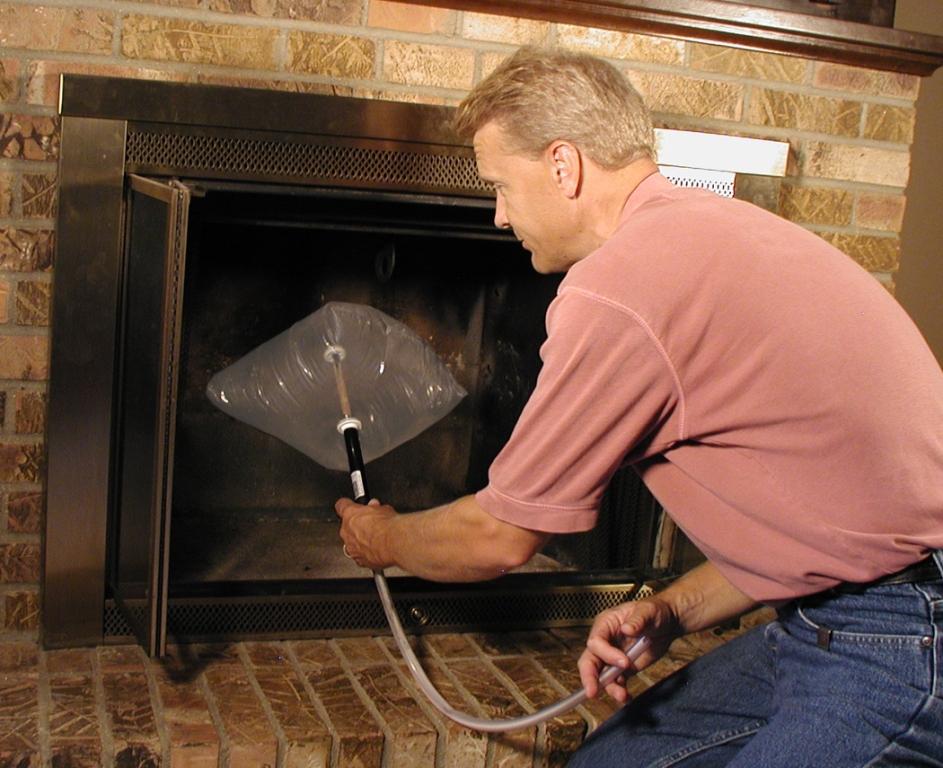 Source: The Balance and Popular Mechanics